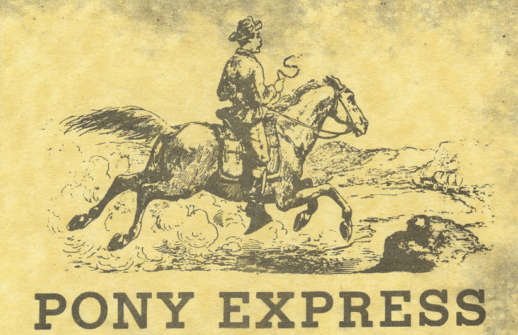 "I, __________, do hereby swear, before the Great and Living God, that during my engagement, and while I am an employee of Russell, Majors & Waddell, I will, under no circumstances, use profane language; that I will drink no intoxicating liquors; that I will not quarrel or fight with any other employee of the firm, and that in every respect I will conduct myself honestly, be faithful in my duties, and so direct all my acts as to win the confidence of my employers. So help me God."
-Pledge of the C.O.C. and P.P. Express Company
Life working for the Pony Express was incredibly difficult. That's why here at the White Pine Public Museum, we believe that the legacy of the riders and what they stood for should be immortalized. We have a wonderfully condensed trove of relics from the era of the Pony Express. There is also the Schell Creek Station near both Ely and the museum. We will also gladly stamp your Pony Express Passports when you come to visit us.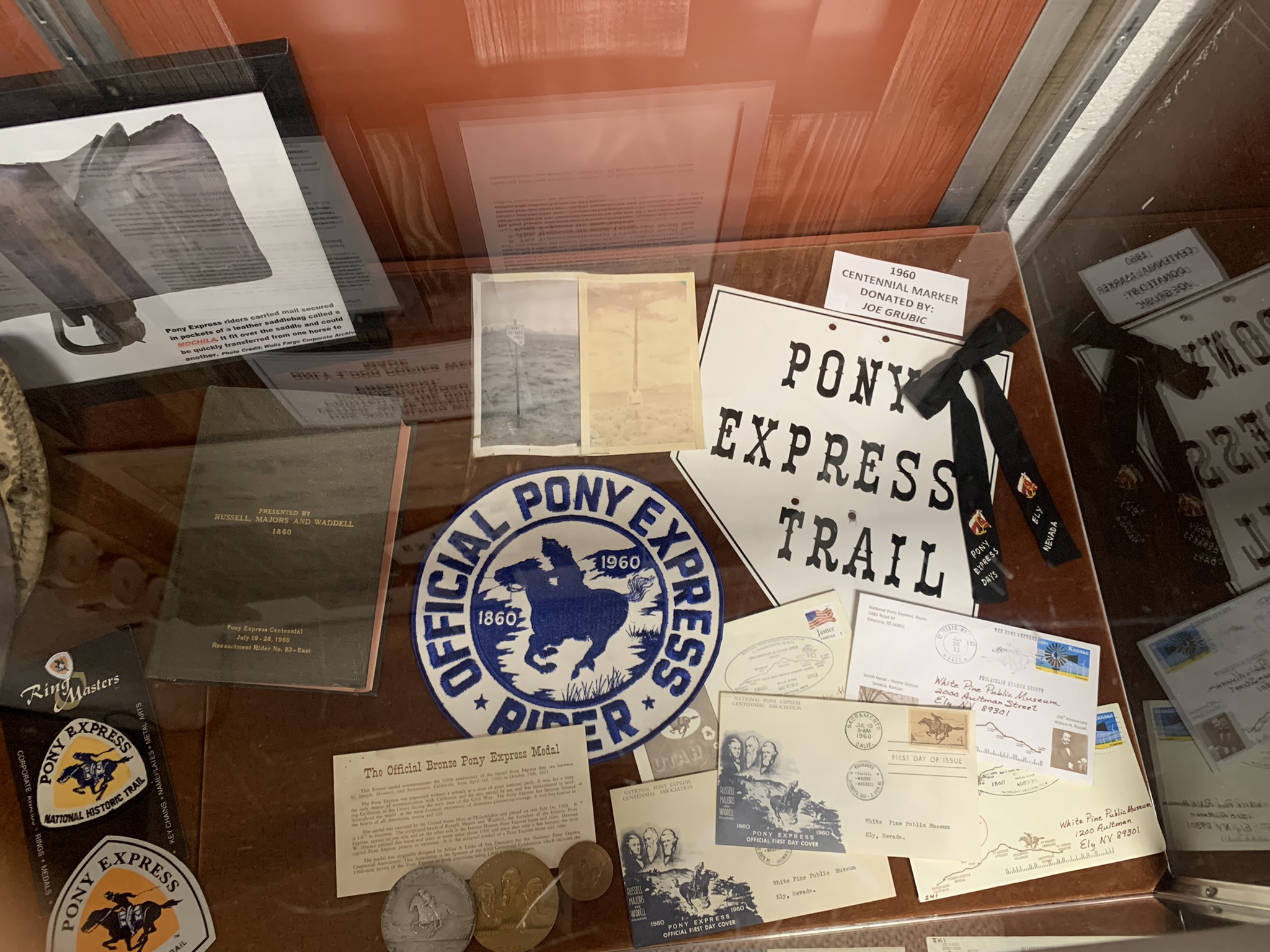 The Pony Express Route Connecting the East to the West
Life was hard for the riders during the 18 months the Pony Express was in operation. Between all the hazards such as grueling temperatures, a plethora of holes where horses can get their legs stuck and break, and possibly getting lost in the vast American west, the riders grew to have a reputation of being rugged individuals—a true visage of the American worker and our country's determination.
Because of these hazards, the Pony Express paid its riders a handsome sum for their efforts. Around $125 a month! In comparison, at the time, the average unskilled wage was roughly $0.50-$1 a day. There is a bit of controversy surrounding the hiring preference of riders. It's rumored to be "young," "skinny," and "orphans preferred," though there was no official ad run saying such.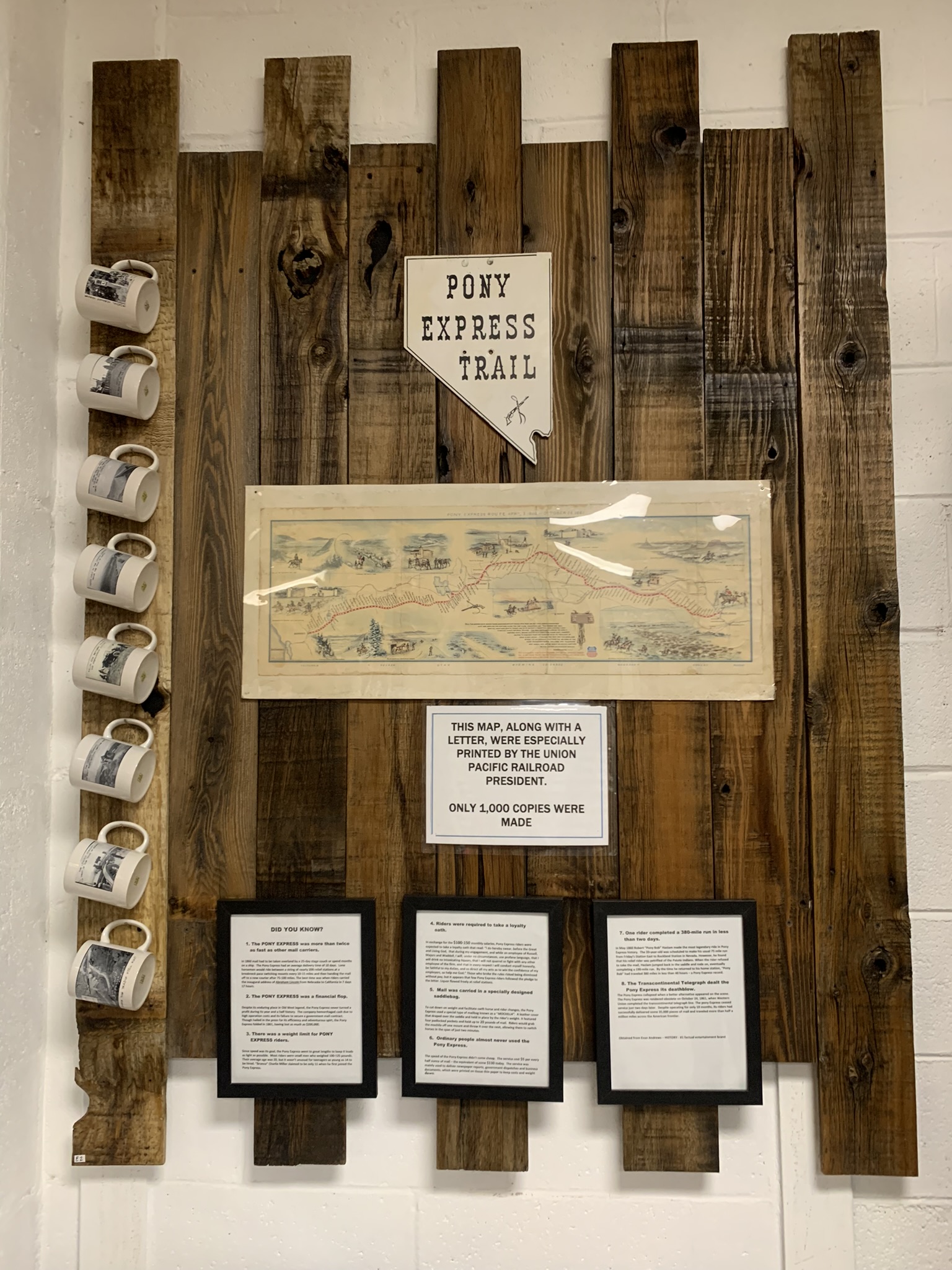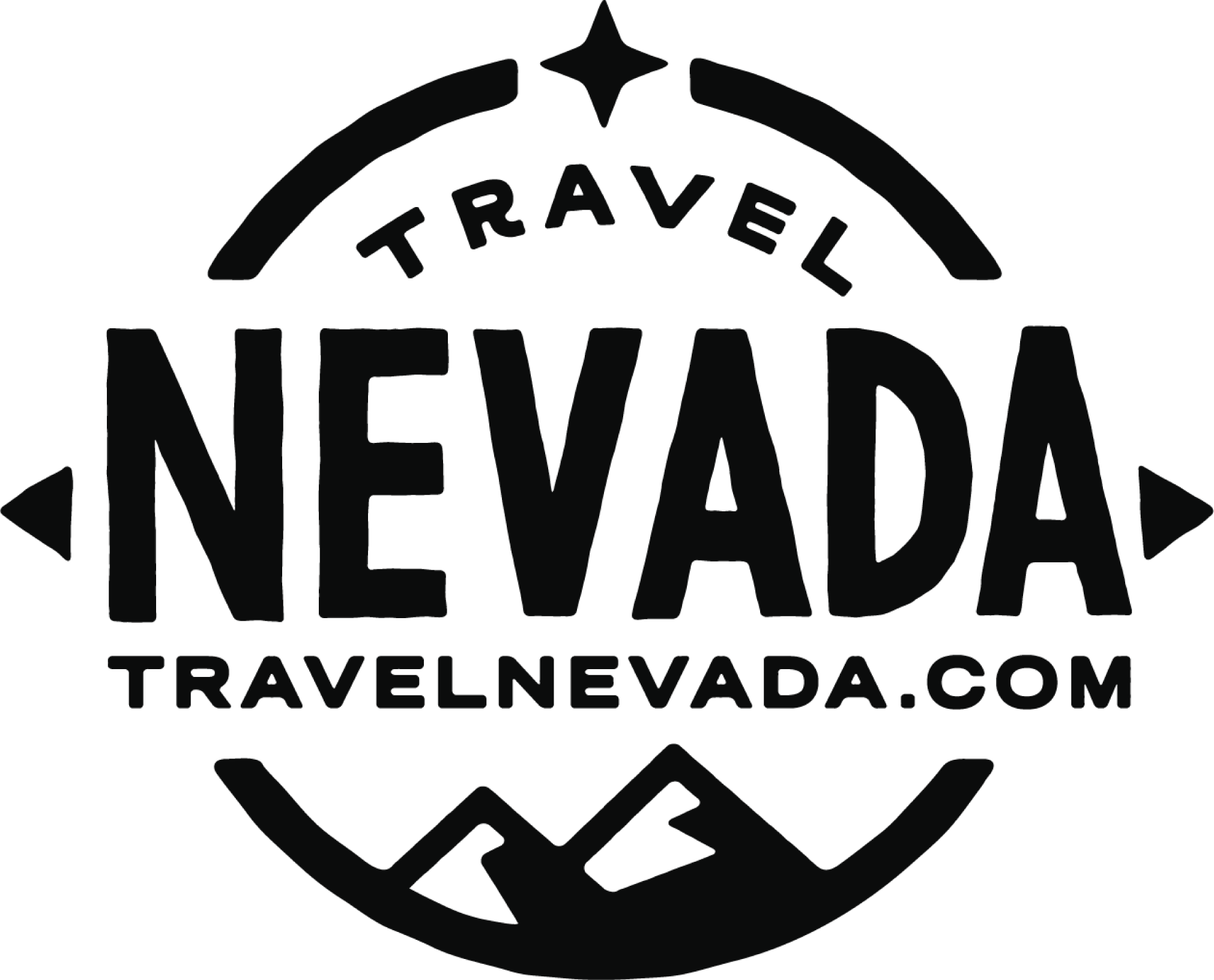 A massive thank you to Travel Nevada for their generous donation to the White Pine Museum!
Established in 1959 the White Pine Public Museum houses a wide variety of exhibits. Something for everyone from young to young at heart. Learn more by viewing
White Pine Public Museum
.
Funding depends on membership fees, donations, our gift shop sales, and grants. Volunteers and two part-time staff operate our museum. School field trips are welcome and can be scheduled by calling the museum.
Sign up to receive our E-newsletter. We send out just a few emails each year. You can unsubscribe at any time and we will not share your email address with anyone.
Need something?  We are here to help.
2000 Aultman Street
Ely, NV 89301
This institution is an equal opportunity provider and employer.
If you wish to file a Civil Rights program complaint of discrimination, complete the USDA Program Discrimination Complaint Form, found online at http://www.ascr.usda.gov/complaint_filing_cust.html, or at any USDA office, or call (866) 632-9992 to request the form. You may also write a letter containing all of the information requested in the form. Send your completed complaint form or letter to us by mail at U.S. Department of Agriculture, Director, Office of Adjudication, 1400 Independence Avenue, S.W., Washington, D.C. 20250-9410, by fax (202) 690-7442 or email at program.intake@usda.gov.